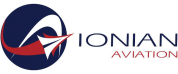 Approved Training Organization EL.ATO 132 +302130887969+306983521704 info@ionian-aviation.gr
Become a Pilot in Sunny Greece
TURN THE DREAM INTO REALITY
Flexible Special Payment Plan
+ 5000€ OFF!!!
Because you Asked we Extend our Offer for 30 days more!!!
Flexible Payment Plan + 5000€ OFF on Courses!!!


days
hours
minutes
seconds
days
hours
minutes
seconds
Don't forget to claim for your Free Gift!
Free hour-long tours
Fleet and Facilities
Give Us a Like
13.000 Likes
"Congratulations to Nantia Konstantina Kalampoka to pass the convert FAA Atpl to EASA skill test with Examiner Athanasios Lekkas"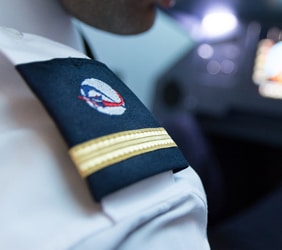 Modular Airline Transport Pilot License
Integrated Airline Transport Pilot License
CPL(A) / IR / MEP Modular Course
The aim of the PPL(A) course is to train pilots to the level of proficiency necessary to enable them to act as Pilot in Command on Single Engine Piston airplanes
The course is divided in 3 training stages.
(ATPL) programmes take students with little or no previous flying experience to a Commercial Pilot License (CPL) level with a 'frozen ATPL' and ....
CPL/IR/MEP Modular is a combination of flight training courses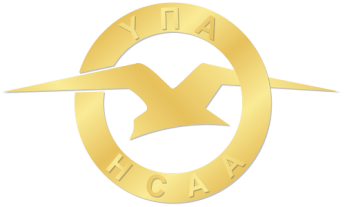 All training flights are personally supervised by the Head of Training in order to ensure high quality training.
You're operating in Greece LGMG airport of Megara Athens.
Become Professional Pilot in only 12 months
Your time is valuable, so don't waste it in flight schools with slow training.
We provide free accommodation for all student pilots!
You are taught by highly qualified tutors with many years of flight and training experience, (air force and airlines) to make your course enjoyable and rewarding.
We guarantee that there are no hidden fees.
Dreams come true by signing up to this courses. It can be a complex process, but we've made everything as clear and easy to understand as possible
Live the dream and become a pilot
You are in control of a powerful machine
No office day is the same. You can enjoy the good reputation of being a pilot and you get paid to fly.
The captain salary enables you to have a good life.
e-Distance or InHouse lessons

Flight Instructor (FI) is a complete course

English Language Proficiency Test
examines the candidate's ability to communicate safely in English.

Hour building is one of the most enjoyable stages during your training