Do you dream of flying? Do you want an exciting and international career? With Ionian Aviation Flight Academy the dream is just only 1 year away!
Veteran air force and civil aviation Flight Instructors, following the highest of EUROPEAN CIVIL AVIATION AUTHORITY/EASA standards.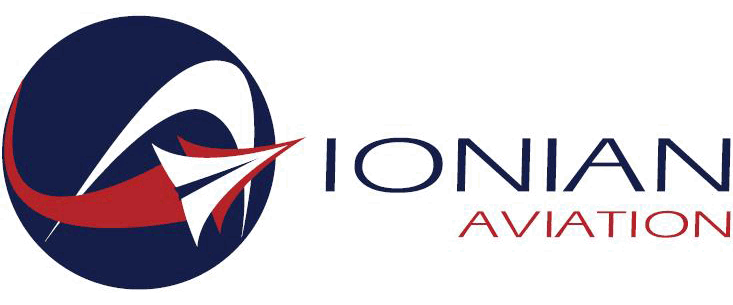 Dreams come true by signing up to this courses. It can be a complex process, but we've made everything as clear and easy to understand as possible
Live the dream and become a pilot
You are in control of a powerful machine
No office day is the same. You can enjoy the good reputation of being a pilot and you get paid to fly.
The captain salary enables you to have a good life.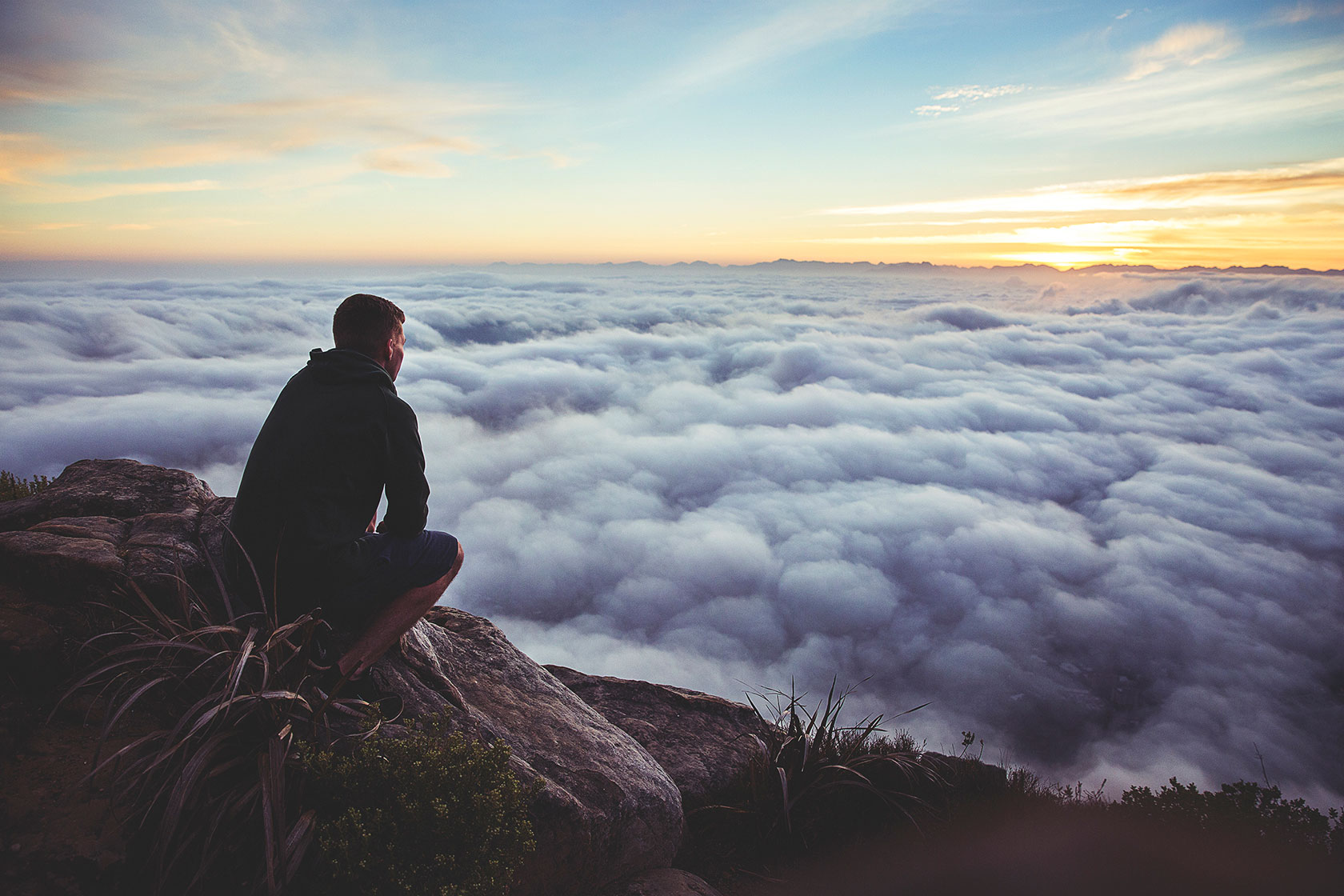 Modular Airline Transport Pilot License
Integrated Airline Transport Pilot License
CPL(A) / IR / MEP Modular Course
The aim of the PPL(A) course is to train pilots to the level of proficiency necessary to enable them to act as Pilot in Command on Single Engine Piston airplanes
The course is divided in 3 training stages.
(ATPL) programmes take students with little or no previous flying experience to a Commercial Pilot License (CPL) level with a 'frozen ATPL' and ....
CPL/IR/MEP Modular is a combination of flight training courses
Free accommodation , all we need is your email.
Once you sign-up, you'll get access
let's discuss how you can improve your skills
Interested ? Let's get started!
e-Distance or InHouse lessons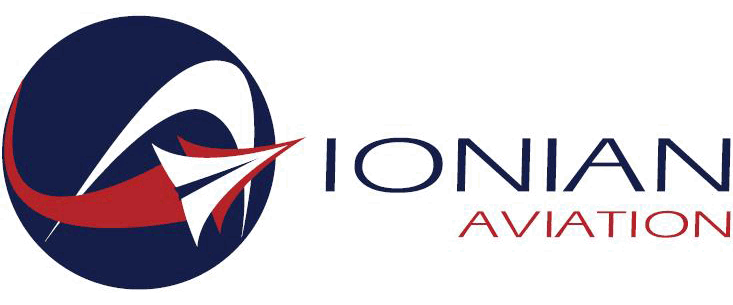 Flight Instructor (FI) is a complete course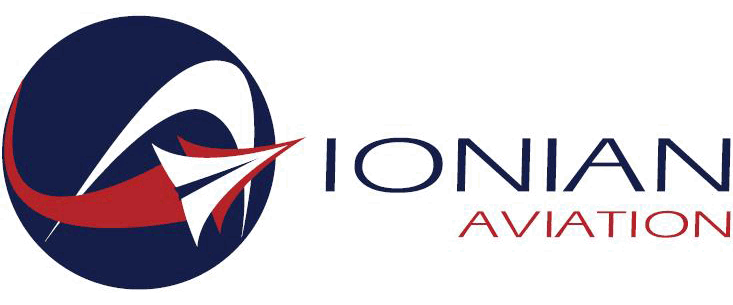 English Language Proficiency Test
examines the candidate's ability to communicate safely in English.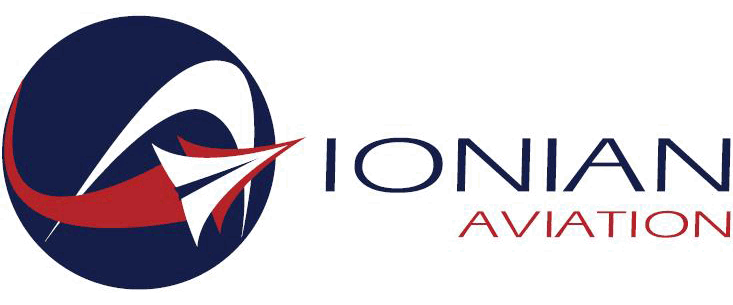 Hour building is one of the most enjoyable stages during your training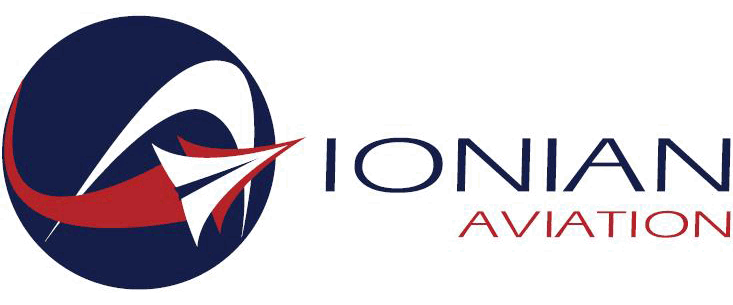 We use cookies from third-party partners such as Google ads (remarketing+conversion data) for marketing purposes. These cookies allow us to display promotional material to you on other sites you visit across the Internet.